Private luxury shuttle service for the family and or business travelers looking for a safe and secure drive to the Halifax Airport and/or door to door service into the center of town.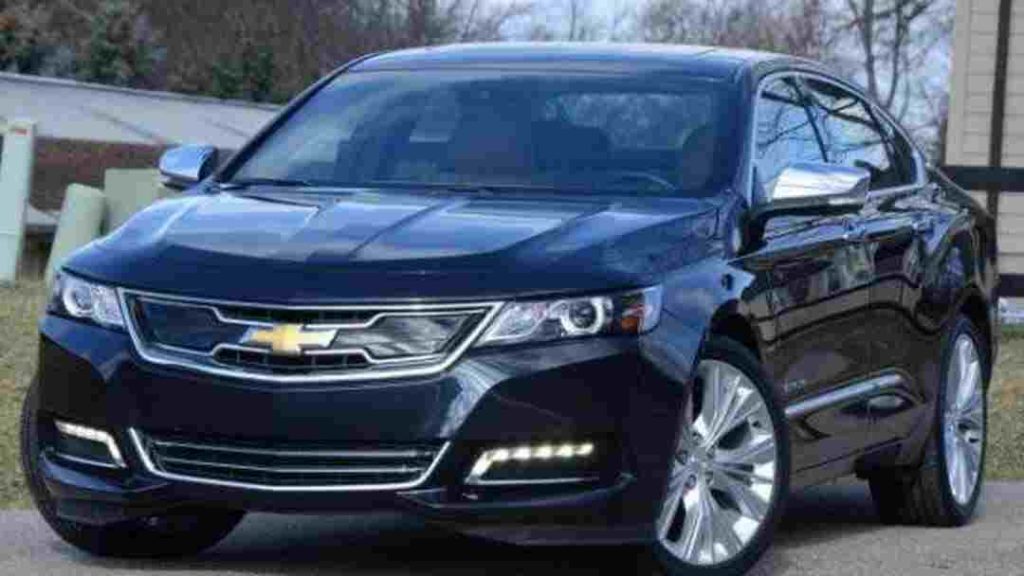 Contact us for details and prices but please book ahead of time as we have one car for this type of service.
Book ahead of time if you are interested in sightseeing tours while you are in the area of Sydney and Glace Bay.
If you are looking for a short trip because you are in Port coming off one of the cruise ships and have only limited time we can spend an hour or two seeing the sites close by. Send me a message and I'll get you some info.
We are the only private chauffeur car available in the area offering private shuttle service to all parts of Cape Breton Island and the Nova Scotia mainland. Professional driver with 40+ years experience driving all over the world, from Bolivia to Israel and many other countries in between.